Specimen Trees are large trees. They are planted in large parks and gardens in Surrey and Sussex, as well as in urban settings in towns and cities such as London and they are supplied as semi-mature trees.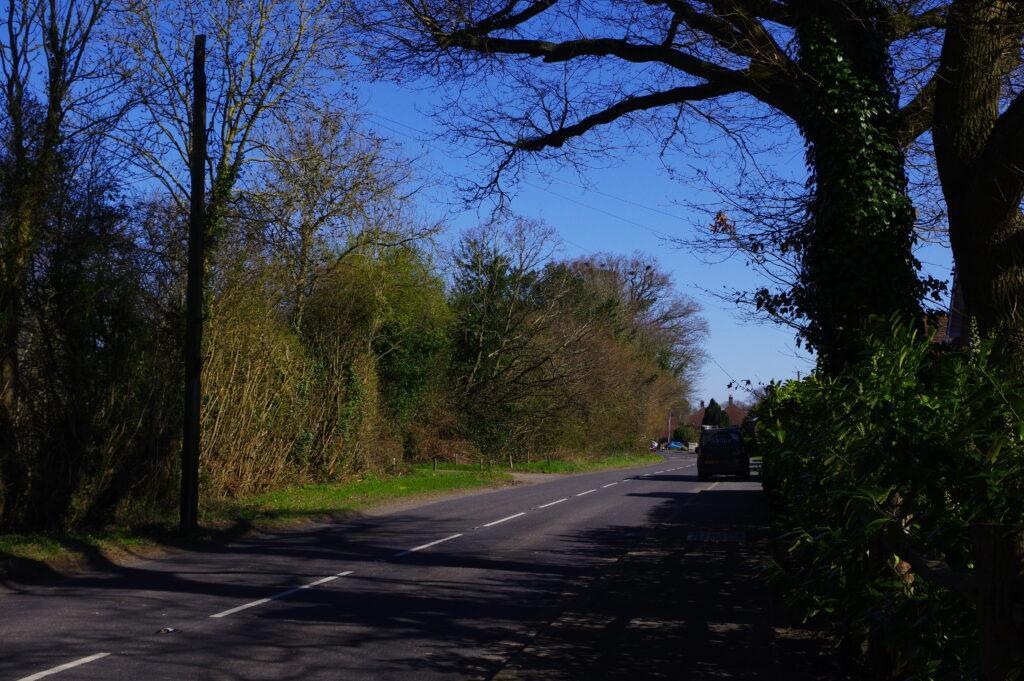 Benefits of Specimen trees.
The benefits include enhanced amenity value. Specimen trees also bring ecosystem services. Larger trees tend to be more expensive but are more robust. They are used in urban settings where vandalism is a problem.
At Landvision we often have to specify Specimen Trees. So what do we look for?
Which species will be suitable on your site.
So, we need to think about the site.
These are the first set of questions leading us on to make choices about the species we use.
Use of the tree.