Landvision Ecology have a dedicated team of ecologists. We can therefore offer you a wide range of ecology surveys and reports.
In addition, we now offer reports in the new format of the Preliminary Ecological assessment report (PEAR)
This is because we must keep to CIEEM's Guidelines for Ecological report Writing, updated (December 2017).
This makes the ecology report more concise and readeable for you to conserve and enhance your site so that we can add biodiversity.
For instance, no matter what ecology survey, plan or mitigation plan needs you have, we will present information in a clear and concise way.
Therefore, we can help with all your site's ecology survey needs.
This is as we are trained in the latest industry and academic findings. Above all, we can identify ecological constraints and how to add biodiversity gains for each site we visit.
Similarly, by identifying how to add biodiversity on your site, then this will add value to and conserve quality. Therefore, this approach will help you to onserve species, their habitats and landscape character on your site, enhancing its value and quality.
Our Professional Membership
Recent projects for instance, have included new housing projects, light industrial sites, and retail sites. Also, we have also done ecology surveys  for Churches, mining landscapes and schools. We have the pragmatic expereince of 35+ years and hundreds of completed sites. In addition, we are working in a wide variety of live sites, to find the best solutions for our clients and their sites.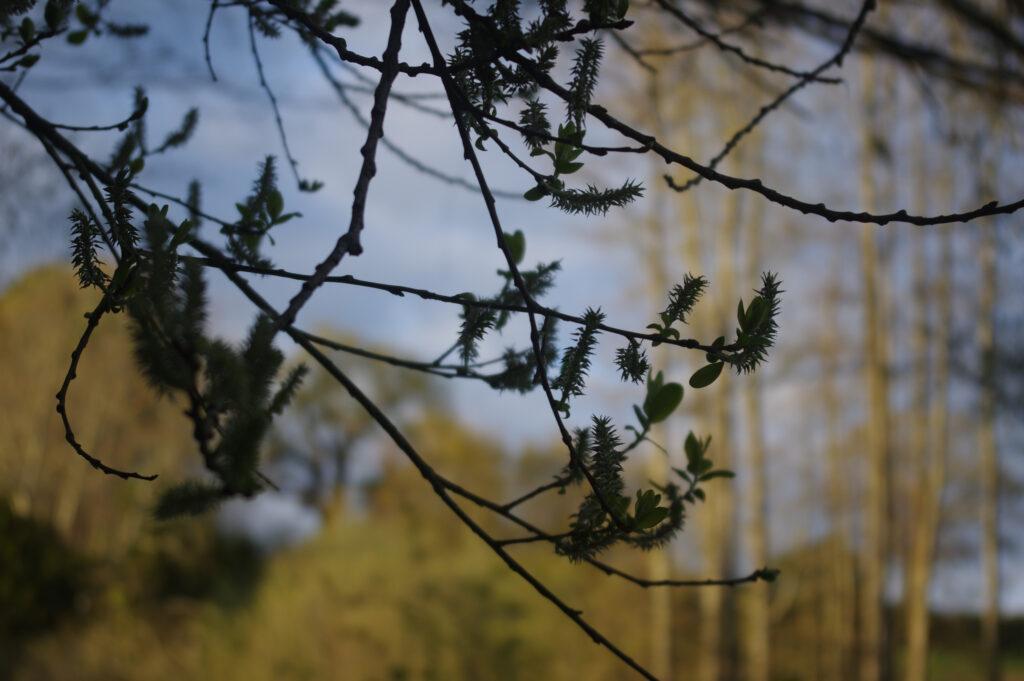 We have wide experience of the ecology survey, mitigation and enhancement work on a variety of Protected and designated sites. This dates from the late 1980s when we first started work in landscape ecology, drawing up Management Plans for sites safeguarding; see one site here, 
protected species and their habitats
.
Landscape ecology reports for Residents Groups
We work for residents groups as well as for other landscape conservation groups. There is a government guidance on the need to 
halt decline in protected species
. Three recent examples of our landscape and ecology work are given in the Case Studies which follow. See our Projects. Some of the sites had protected species such as Great Crested Newt (GCN), Slow Worm and Grass Snake. The reports inlcuded mitigation and enhancements. Local Planning authorities may request that we show these on 
Landscape Plans.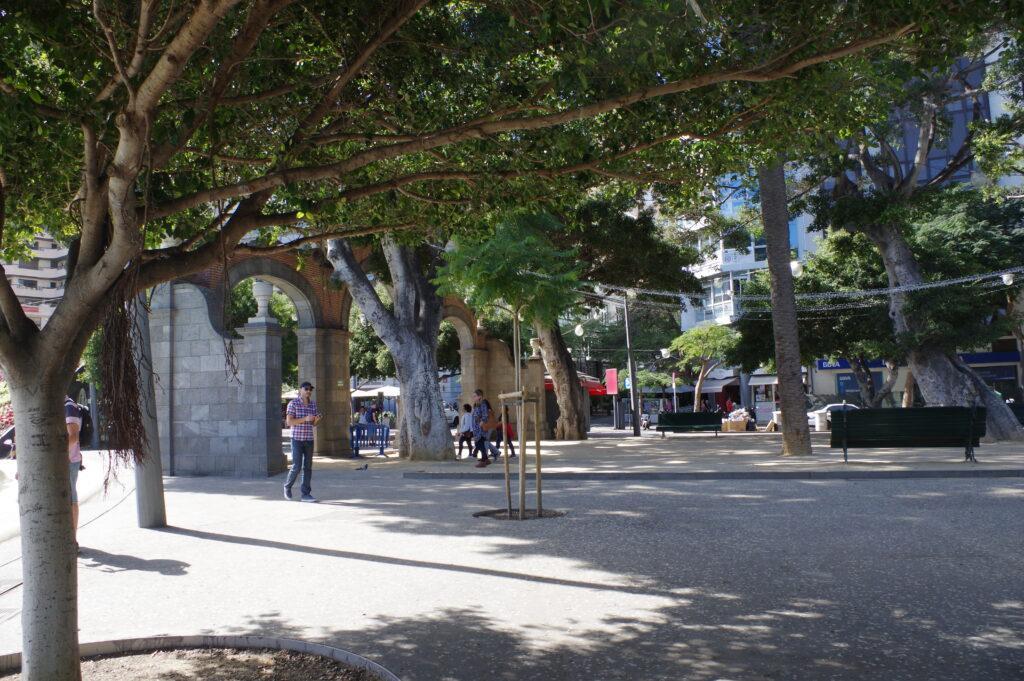 Using our professional experience of ecological survey methods, species protection and mitigation measures, we will advise you on how to obtain planning permission. We recently obtained planning permission for a Ecology friendly Holiday park site near Folkestone, Kent. ecology was a central consideration in drawing up mitigation and enhancements for the local wildlife as part of the Holiday park application. We were also recently successful in obtaining planning permission for a housing development near Tenterden, Kent.
We will offer the most practical solutions. These will help you to achieve your planning goals. You will obtain planning permission whilst safeguarding the ecology of your site in accordance with UK law. From 2019, there is a need to add biodiversity in accordance with the latest NPPF, (revised July 2018) UK guidance for planning applications as well as Local Planning Policy for the specific area. For example for the Local Plan for the area in which the site is located. See also the Natural England White Paper for details of Local authorities' duties regarding biodiversity.
From walkover
, scoping Phase 1 extended ecological surveys
 to completion of the PEAR and Phase 2 surveys, ecology survey work is often required before planning permission can be obtained and will need to be carried out at an early stage. Our input will smooth the processing of your planning application and will also increase the chances of its success. The earlier in a development process that any ecological Phase 2 survey and 
mitigation requirements are identified and then installed
, the lower the chances of costly delays being experienced later on in the planning and construction process.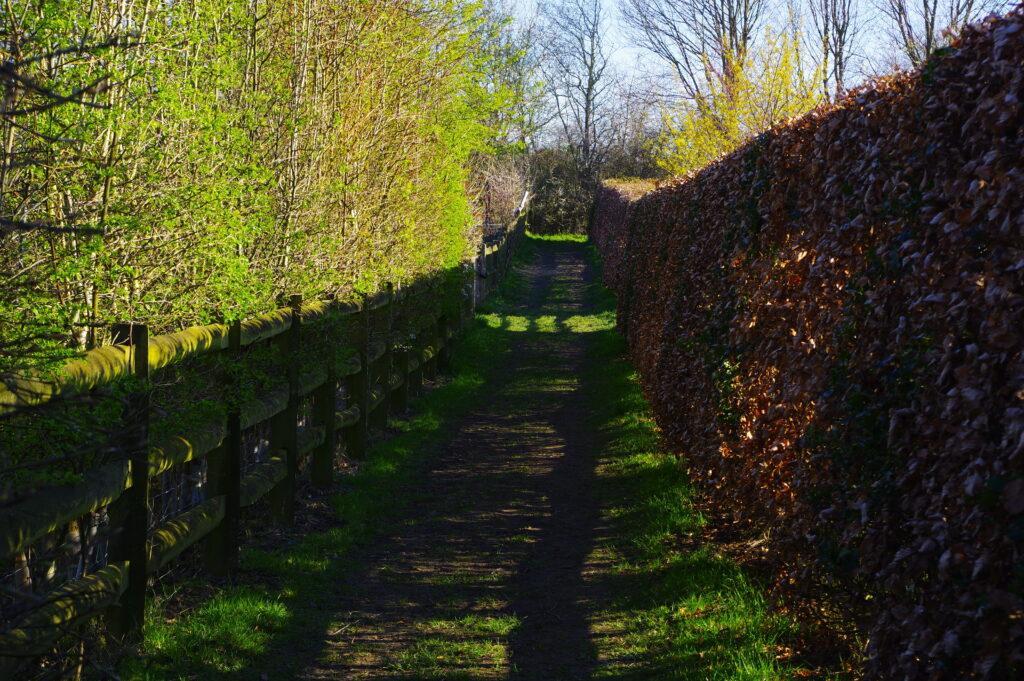 Phase 1 Habitat survey, Extended Phase 1 survey and PEAR.
Complying with industry standards of best practice, Landvision Phase 1 habitat surveys are carried out at appropriate times of year, Therefore, ensuring that detailed survey information is gathered during site visits. This is because we need to enable the Local Planning Authority to act on up to date site information. Above all, we will help you to present your ecological site characteristics clearly, for your planning application whilst adding biodiversity gain in accordance with
 the latest NPPF government guidance (2019). Following a Phase 1 habitat survey, we will write a PEAR report, and then we may need to explore a site in more detail, particularly when rare or protected species are present. In these cases, timing in the survey year is species specific, depending on the life cycle of each species and we will advise you on this. The sooner ecological work can be planned the better. Ecology survey work can then become part of the time scale of a project, and this approach is less likely to cause delays.
Where a more detailed understanding is required of specific plant and animal species or particular habitat types within a site, a more detailed phase 2 survey can be carried out.
Phase 2 Surveys provide important information which leads to in depth knowledge of the ecological value of parts of a site. Importantly, such information is used when considering the mitigation strategy and enhancements to add biodiversity to offset the effects of a proposed development.
Landvision's experience in planning mitigation enables us to undertake measures that are tailored to individual client requirements, site and landscape. We have learned that each project requires an individual approach so that where possible protected species and endangered wildlife can be preserved with minimal disruption and cost, this is preferable for client and biodiversity.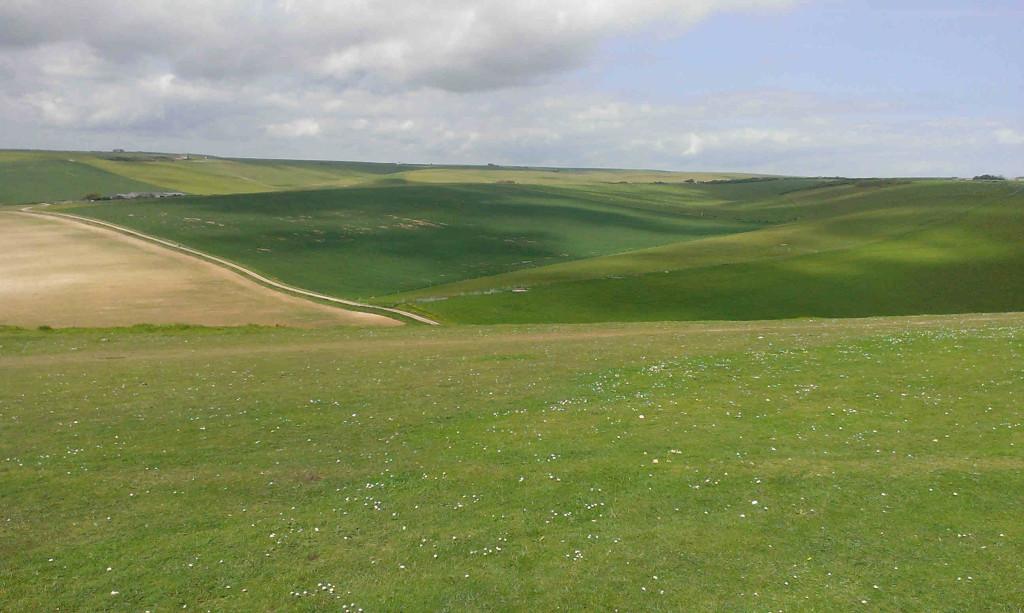 For other ecological information please see our pages on biodiversity action plans, conservation strategy and environmental audits for sites. 
To discuss your project with us or to ask questions about your site, please ring 01892 782200, or use the contact page to email us. We provide advice on Landscape ecology, Woodland ecology, Botanical surveys, PEAR ecology reports, Breeam Ecology reports and Eco credits, Reptile and amphibian surveys, mammal surveys and scoping surveys. We will work with you, talking with Local Authority Planners and Natural England on your behalf.
A wide range of specialist surveys can be undertaken by Landvision: