Landvision – Landscape Design
LandVision's landscape design and landscape architecture team are specialists in landscape design. With over 28 years experience, Landvision produce schemes with all year round interest and colour. Landscape design with low maintenance needs, smart, robust planting. Vandal proof planting is a speciality. Landscape architecture can include the creation of nature conservation areas; children's outdoor classrooms, touch and smell gardens, tactile schemes for sensory gardens and wildlife ponds. Landvision's long term planting will help combat climate change. Sustainable landscapes are designed by our landscape architecture team. These create a sense of place and oases of calm on Brownfield sites and in inner urban areas. Planting schemes give an additional 10% tree cover, which is required globally in order to combat climate change for future generations.
Landvision take a sustainable landscape design approach
Your schemes will include our sustainable landscape design and landscape architecture input. This will help with best species for each location, according to the site and to your requirements. Tree planting can help to prevent flash flooding; trees slow water flows and leaf litter absorbs moisture. Leaf litter helps to develop soils; ecosystems are more stable as a result.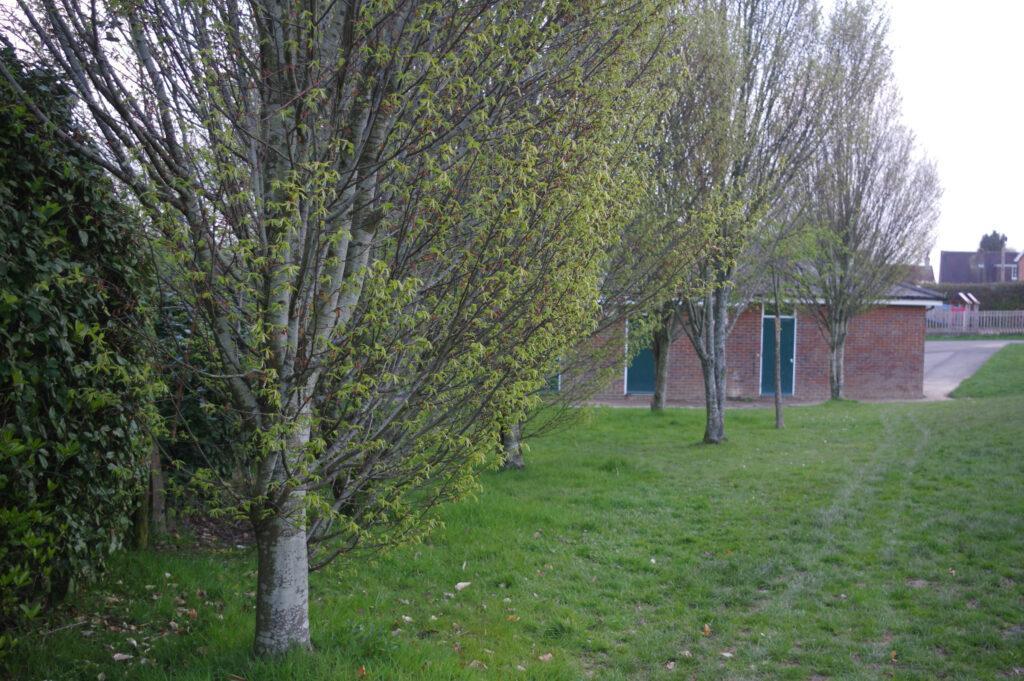 Our landscape design and landscape architecture specialists will advise you on the best tree species to plant on your site. We can include landscape design of Sustainable Urban  Drainage(SUDS), Rainwater Harvesting tanks and systems, green roofs and other landscape architecture advice to combat climate change.  The landscape design will be carefully draw-up to suit your needs.
As well as being specialists in landscape design and landscape architecture, we can incorporate and have input from our arboricultural team for your site.
The landscape design will encompass all the latest eco-inventions and planting techniques, research and development, so that your site had the latest green credentials. We can also include recommendations from BREEAMs and CSHs reports in our landscape design as well as recommendations from our tree reports on BS; 5837:2005 for the protection of trees on your site.
Landvision is a practice registered with the The Landscape Institute; we are also members of IEEM (Institute of Ecology and Environmental Management.) For impartial and independent advice and a free quotation, call us now on 01892782200 or use the contact us page to email your requirements.