Tree care, Tree Surveys, and Arboriculture
Landvision's experienced, expert team in trees and woodland offer high-quality arboriculture consultancy services. These include reports of trees in relation to construction on development sites. Our fast Arboriculture Services are designed to save you time. We can also deal with Landscape design and ecology under one roof, without the need for outsourcing, saving you time and money. We believe in honest and clear communication at all stages.
Our specialist staff is experienced in dealing with architects, project managers, local authority planners, construction companies, builders, engineers and private clients. We produce detailed tree reports to professional standards and are up to date with relevant legislation, British Standards, and arboricultural best practice. Our BS;5837:2012 tree reports have a very high success rate with local authorities. We use innovative solutions if they are needed and advise you at all stages.
As well as professional reports we also frequently give advice on general tree related issues, always with a practical approach to trees and their health, as well as to your needs our client's needs as landlord or site user.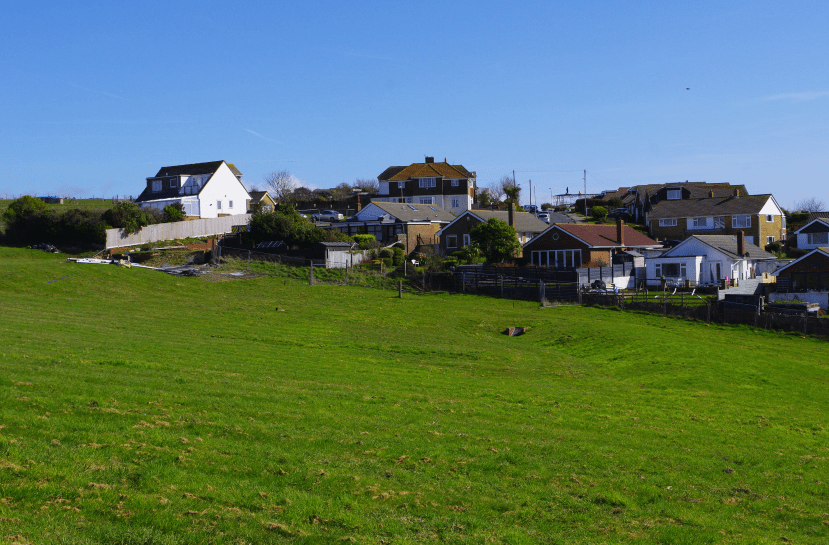 Tree Surveys, Tree Health & Safety Reports
LandVision carries out competitively priced tree surveys and reports with plans for clients which remove the burden of legal obligations. This ensures the safety of the people and property on your site, in the most efficient and reliable manner. These tree health & safety surveys and reports are designed to discharge your legal obligations regarding tree health.
We offer guidance and design advice on replacement tree species and correct after- care methods where trees need to be removed for safety. Our arboriculture service is highly important when trees may pose a danger to buildings or people; we can advise on removing dead, dying or dangerous trees or making safe existing trees.
Tree Surveys & Tree Preservation Orders
Tree Preservation Orders (TPOs); Landvision can offer you advice on placing objections against TPOs, amending TPOs or applying to do works to trees with TPOs. We also help with appeals against tree work decisions and act as an expert witness for tree TPOs. Landvision are able to discuss any TPO concerns you may have and relay the relevant information to the tree officer, clearly, on your behalf; Landvision will make applications for work on protected trees where necessary.
Replacement planting; helping you with choosing the right tree for the right space with reference to design, ecology, and Arboriculture, means that we can look at a planting project from all points of view. From planting single trees to complete planting schemes, we will recommend the right trees for your space. We will consider the life expectancy, available space and ultimate size of a tree, soil type, climate change adaption, water availability and amenity value. We will listen to you and advise you on the selection of trees to fulfill your goals.
Tree Surveys, Woodland Management Plans, and Grants
We can draw up your woodland management plan and obtain grant aid for the management of your wood. We will discuss with you, your aims for the woodland and help you to achieve these; whether this is for wood fuel, sustainability or for nature conservation, ecology, timber production or for offsetting your carbon footprint. 
For more advice and to speak to us, go to Contact page