Landvision advises on Landscape Planning for developments. We specialise in Landscape Visual Impact Assessment (LVIA). We also draw up Section 106 Agreements. Landvision have an excellent track record as Expert Witness in Landscape.
With extensive experience of natural and built environments, we specialise in the discharge of landscape planning conditions, both for landscape and for ecology. Advising on Section 106 agreements, Landvision have a good relationship with Local Authorities. We will advise you to help you to secure planning permission for your new development. We will give you pragmatic, cost effective and time-saving specialist advice.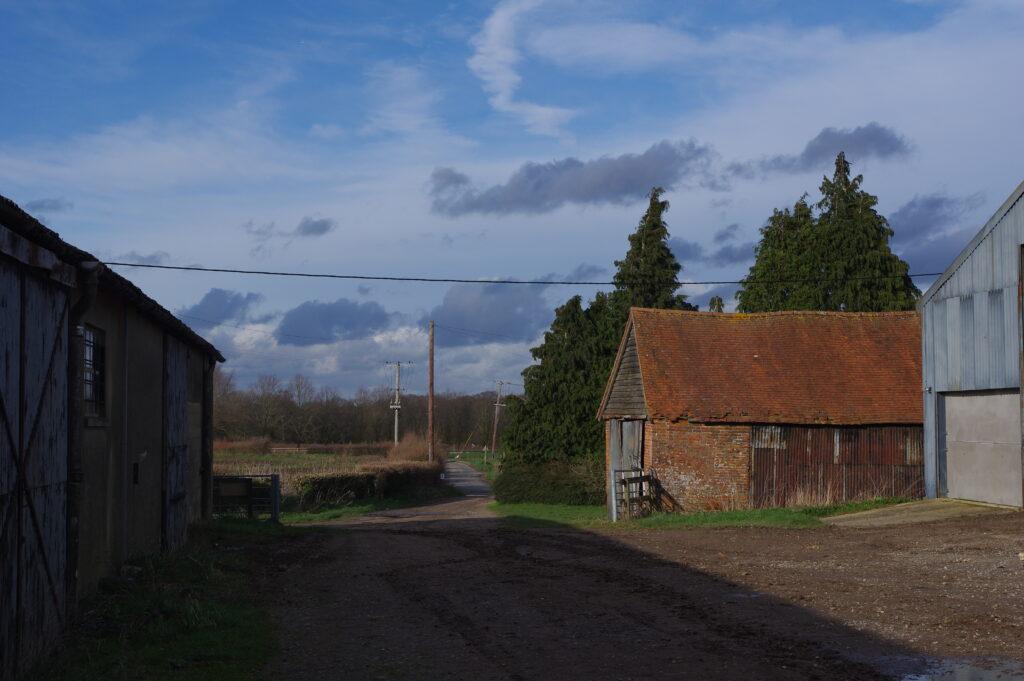 We will draw up landscape plans to help to discharge landscape planning conditions for your site.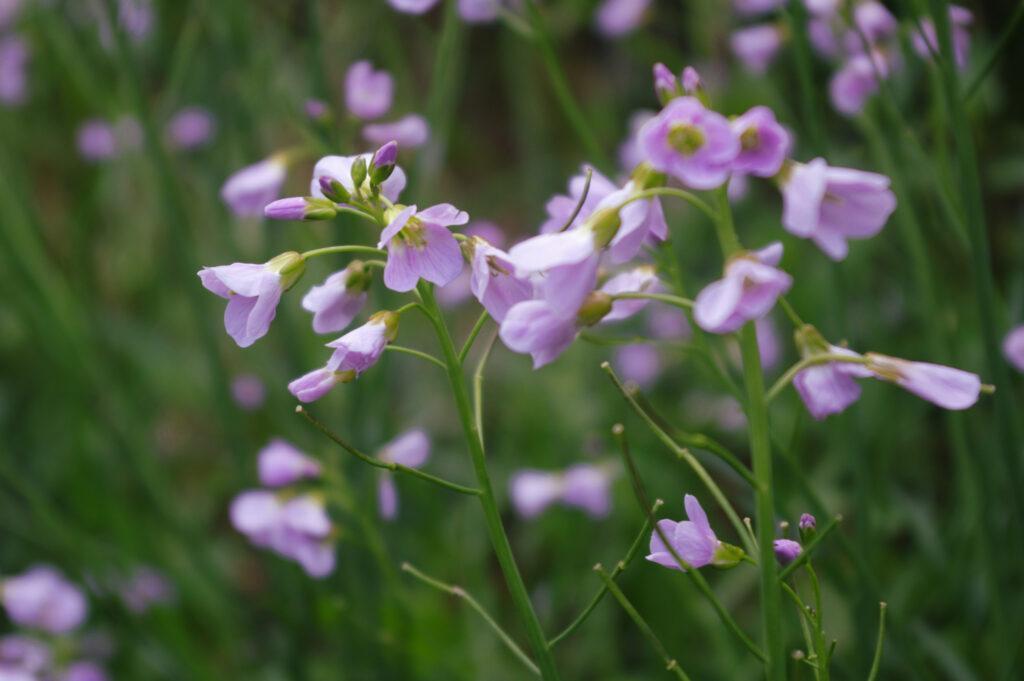 To enhance and conserve, we currently prepare ecology reports. We also do landscape and ecology management plans. We work on a variety of landscape planning projects. They include drawing up Landscape and amenity management plans, and Construction environmental management plans. This advice on your project will comply with the latest BS 42020:2013 Biodiversity;
Green infrastructure
 is part of the work we do.  According to the 
latest NPPF
, 2018 (revised July 2018) 
green infrastructure
 will need to be enhanced. There will need to be more than just "no net loss". Landvision can advise you on how to link and conserve your green infrastructure.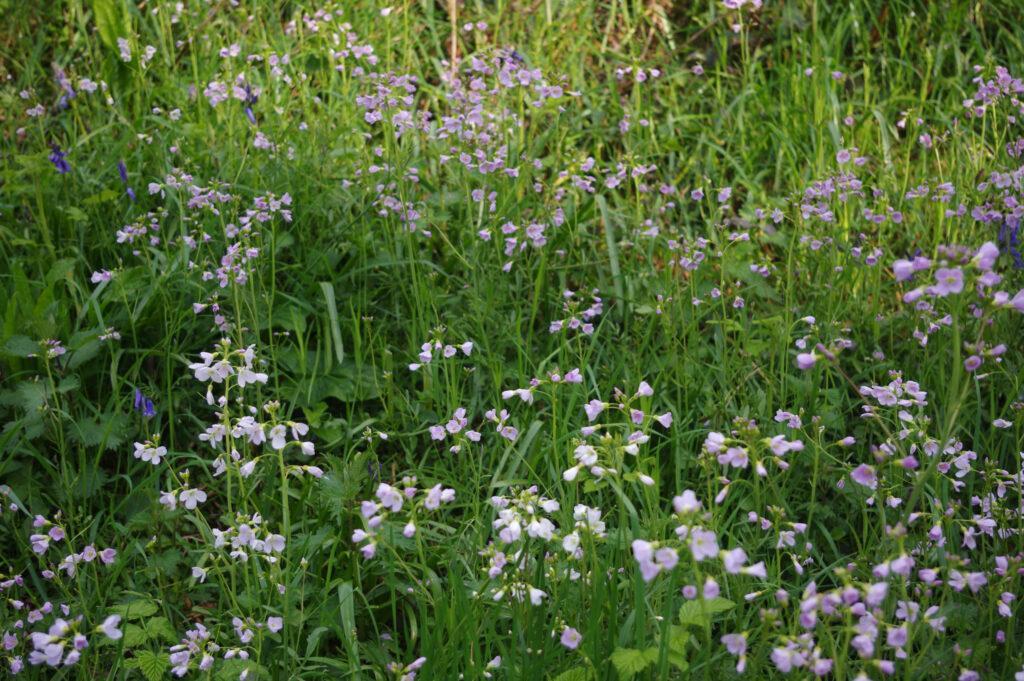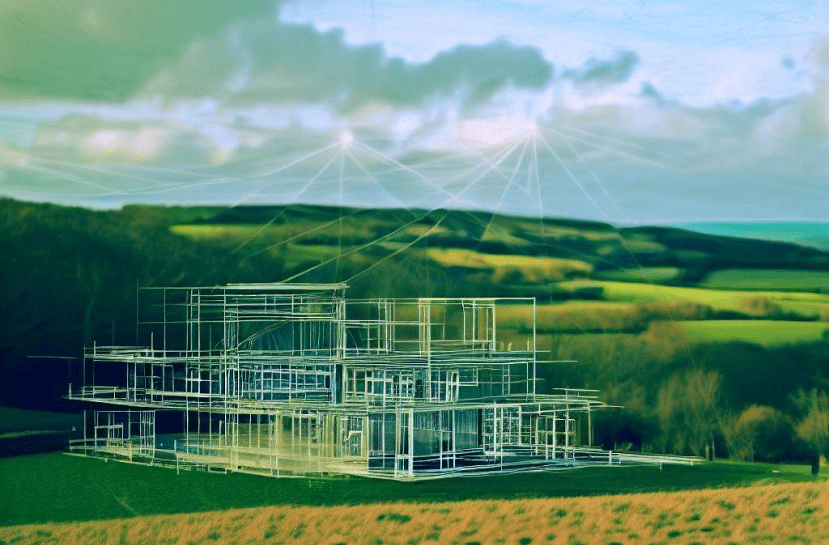 Our professional affiliations
Expert Witness- Landscape
We produced "comprehensive and detailed" landscape expert witness LVIA evidence for Public Inquiries and informal hearings. Having appeared as expert witness for landscape for private and corporate applications with successful outcomes for our clients, Local planning Authorities, Blue Chip and other commercial clients as well as individuals private clients.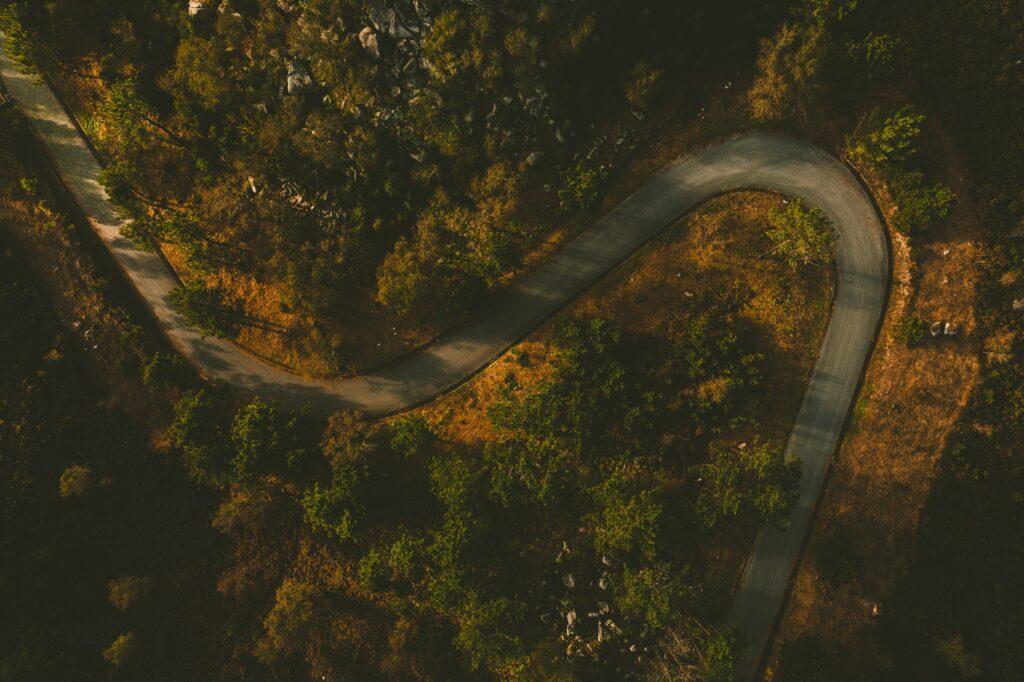 We believe that the landscape character should be an integral part of any development. If considered carefully and with the use of effective landscape planning, a sensitive development can even improve the visual amenity value and landscape character of an area. 
Green spaces
 are important parts of landscape character. We will strive to protect important landscape features, whether these be of historical value, cultural value, aesthetic or amenity value. Thus our work will be contributing to the setting and overall landscape character of an area. We appreciate that it is these features that give a town, village, or area a distinct identity and that your development will be given planning permission if it contributes in a positive way towards building a rich and varied landscape. Thus, we will draw up planning applications to reflect key characteristics of and conserve sensitive locations such as 
National Park
s, and 
AONBs
, using sympathetic design. Landscape Character is an important consideration in landscape planning; at Landvision, we bring specialist training in ecology and in Landscape Character Assessment (LCA) and use this expertise for all your new projects.
Our expertise and commitment
Using Landvision's expertise in landscape planning, ecology and sustainability will save you time and money. Our designs will be site led and minimize any ecological impact of a development.