Nestled in the heart of the South East of England, the High Weald Area of Outstanding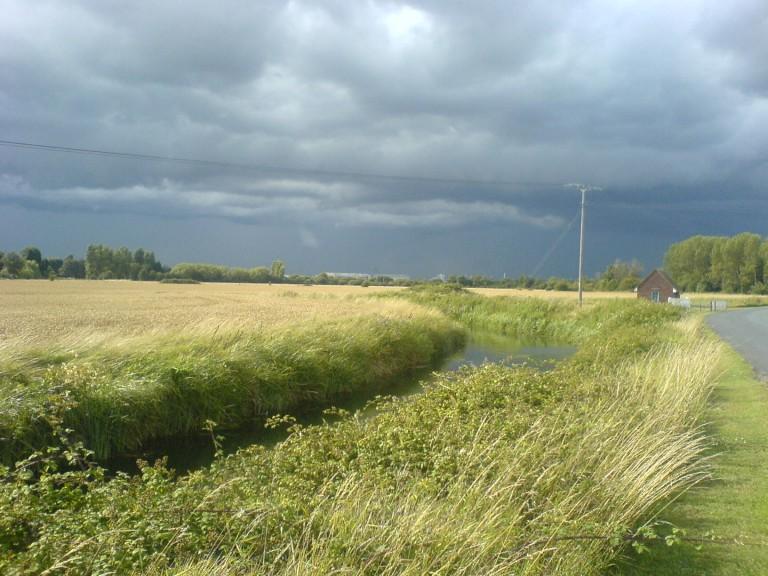 Natural Beauty (ANOB) is home to some of the most breathtaking landscapes in the United Kingdom. A picturesque region of rolling hills, verdant valleys, and ancient woodland, it is little wonder that the area has become a hotspot for a new trend in property development: barn conversions.
With their rustic charm and ample space, barns are uniquely suited to conversion into luxurious and stylish homes. Over the past few years, we have seen a growing number of homeowners and developers taking on the challenge of revamping these old buildings, transforming them into stunning homes that blend the best of country living with modern design. In this article, we will explore the trend of barn conversions in the High Weald ANOB, and the magic that happens when old meets new. Or in some cases not so old meets new.
From Rustic to Chic: Revitalizing Barns in High Weald ANOB
The High Weald ANOB is home to some of the most beautiful traditional barns in the country, but many of these buildings have been left to fall into disrepair. Thankfully, there is a growing movement of people who are passionate about preserving these historic landmarks, and who recognize their potential as stunning homes.
The challenge of converting a barn into a home is not for the faint of heart. These buildings often lack modern amenities such as plumbing and electricity, and many require significant structural work to bring them up to code. However, the results are nothing short of spectacular. The combination of rustic materials such as exposed beams and brickwork with modern design elements such as polished concrete floors and steel fixtures creates a unique and chic aesthetic that is impossible to recreate in a traditional home.
Bringing New Life to Old Barns: A Trendy Transformation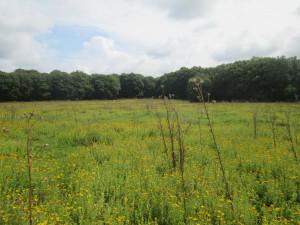 Barn conversions are not just for those seeking a rustic country retreat. They are also becoming increasingly popular among young professionals and families looking for a unique and stylish home that is close to nature. In the High Weald ANOB, many barn conversions boast features such as outdoor living spaces, floor-to-ceiling windows, and even swimming pools.
But it's not just the aesthetics that are drawing people to barn conversions. Many homeowners are attracted to the sustainable and eco-friendly aspects of these properties. By repurposing an existing building, they are reducing the environmental impact of new construction. Additionally, the use of natural materials and energy-efficient heating systems can help to reduce energy consumption and cut down on utility bills.
Barn conversions are more than just a trend – they are a way of preserving the past while embracing the future. In the High Weald ANOB, we are lucky enough to have some of the most beautiful and historic barns in the country, and it is heartening to see them being given a new lease of life. Whether you are a lover of rustic charm or a fan of modern design, there is something special about a converted barn. With so many stunning ways to repurpose them, it's no wonder that this trend is here to stay.