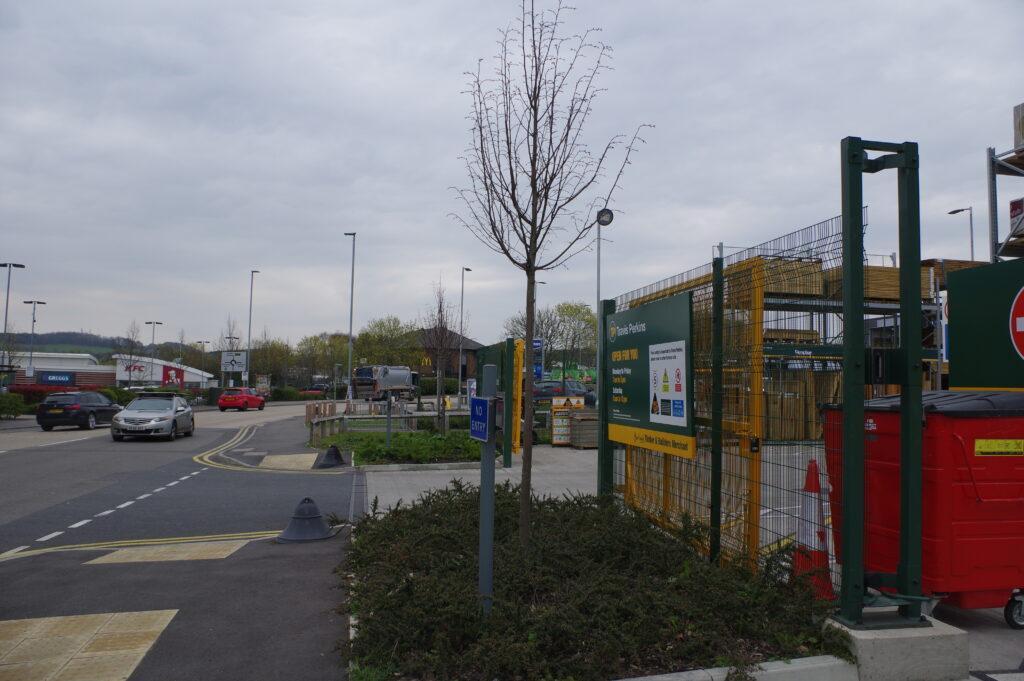 Breeam Ecology Reports and surveys
Breeam reports
  part of the planning system. Landvision have completed many Breeam assessments for ecology. These are for housing and schools and colleges, retail, recycling, waste disposal.
Ecology and Land Use Section.
We do Breeam assessment for ecology and land use.  Our suitably qualified Landvision ecologists (SQEs) do Breeam ecology surveys and reports.
Benefits of Breeam Ecology reports.
We will give you recommendations so your application will gain more Breeam Eco credits. The survey will tell you when to do the work and how to save time and money, avoiding costly delays. Eco credits are a vital way to maximise the sustainability of your project. They will also enhance the landscape and site value, saving noteworthy ecological features.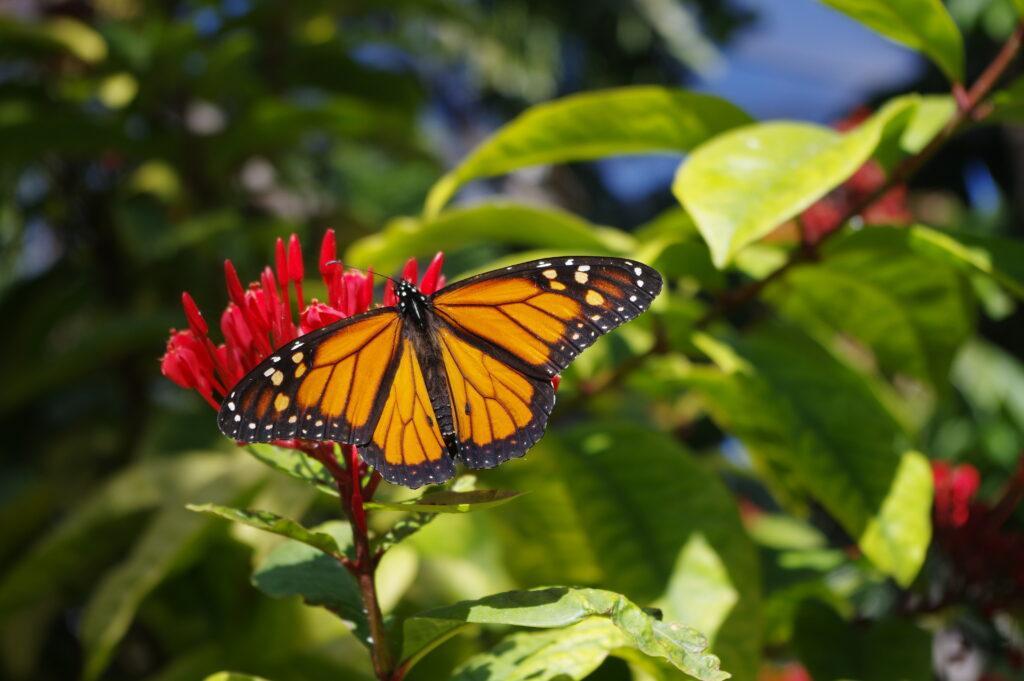 How do you obtain Eco Credits?
Credits are awarded for optimising ecological protection, safeguarding protected species and their protected habitats. Eco credits are available for ecological mitigation and enhancement of your site's ecology. We can help with the following Breeam Assessments: 
Breeam ecology report for new builds. 
 Homes, Industrial units, Retail units, Schools, recycling and waste disposal.
Breeam ecology credits for Housing
; There are generally no less than seven credits available within BREEAM assessments for ecology. Eco Homes; Eco1–Eco4 comprise 9.23% of the total score, which can make the difference between a "Pass" and a "Good" and significantly contribute towards achieving a "Very Good" or "Excellent" grade. Landvision works closely with developers and BREEAM and Code for Sustainable Homes Assessors to successfully gain such ecology scores or eco credits.
Credit points are awarded under the ecology and land use section for protecting the ecology of the site. With the site protection, the ecological features, protected species and biodiversity management will enhance the character of the site and its amenity for end users.
For instance, if there are mature trees on site or rare or unusual species such as Great Crested newts, protection and mitigation measures will be required and habitat enhancement plans or biodiversity action plans may be drawn up by a Suitably Qualified Ecologist (SQE.) Undertaking these ecology reports and mitigation measures will lead to additional eco credits being awarded for your scheme.
Give us a ring for an informal chat now about how we can help you to gain maximum eco credits for your overall Breeam rating, 
call
 01892 782200 or use the 
contact page