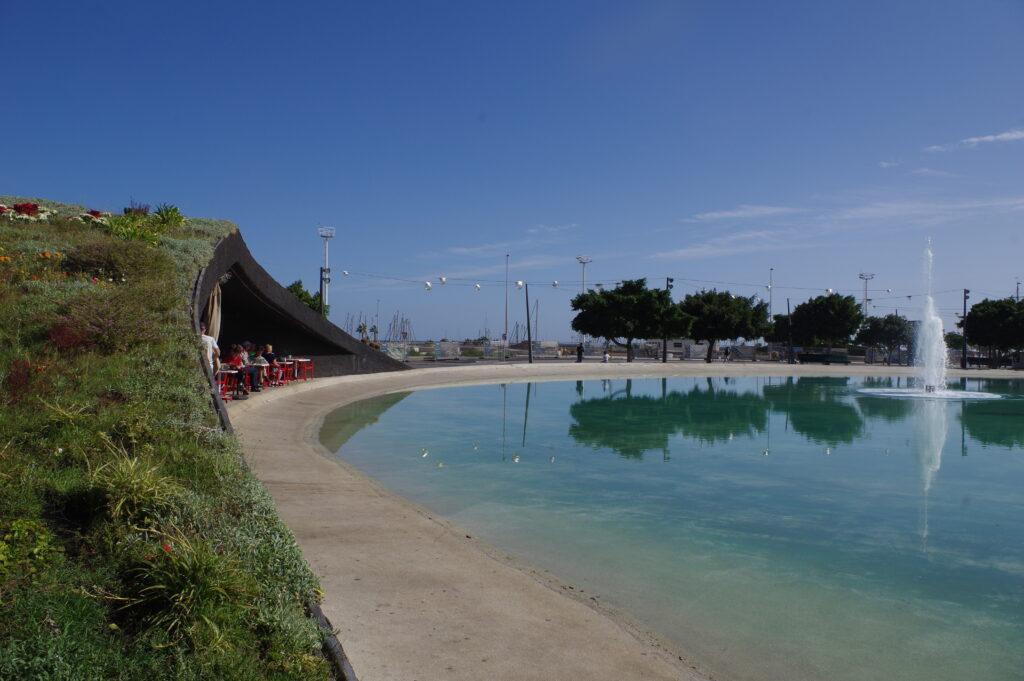 Urban Design, streetscape and corridor enhancements are essential for a high quality of life; urban design is a very important aspect of our towns and cities. Landvision can help you to develop a design which will reflect your aims and goals. Good urban design will really help you to obtain an optimum level of use of your site. We also can work with existing heritage features such large trees and listed or historic buildings. Safeguarding and enhancing landscape character during building and devlopment works is an important part of urban design. Landvision can undertake the following  schemes;
Sustainable open spaces are importamt in communities: sustainably designed and maintained urban design areas such as publicly-accessible parks and waterfronts.
Green streets and public right-of-ways, these can be incorporated into our design frameworks. Reducing the urban contribution to global climate change is a part of our vision to improve our towns and cities.Sustainable Urban drainage (SUDs)is an important part of urban design; our projects use state-of-the-art techniques such as permeable pavement design, permeable paving and flood alleviation schemes.
Green walls help to reduce the heat island effect or urbanisation. Green walls also help to improve air qulaity by reducing dust and pollution. Partnerships with developers and other parties allow opportunities to add new public open space integrated with or alongside new development; to improve air quality and reduce noise pollution. Canopy cover using trees can improve the look of an urban area, will increase bird song, increasing community quality of life, improving cohesion of communities.