Energy Smart Landscaping and Sustainable Living
With the rising costs of energy, many homeowners are looking for ways to save money on their energy bills. Smart landscaping and sustainable living are two great ways to do this.
Sustainable living is a lifestyle that attempts to reduce your impact on the environment. This includes reducing the amount of energy you use, the water you use, the waste you produce, and the water you consume. Sustainable living often includes organic gardening, using renewable energy sources, and recycling.
Smart landscaping design can make your home energy efficient in terms of heating and cooling, increasing your energy score, and can also look great and add beauty to your home.
You can make your home more energy efficient by adding trees and shrubs to your landscaping
.
Planting for energy efficiency ​
For the UK climate, planting deciduous trees and shrubs planted on the south and west sides of your home will provide shade in the summer, reducing your cooling costs. In the winter, they will lose their leaves and allow sunlight to reach your home, helping to heat it.
Our Landvision Preliminary Ecological Appraisal Services.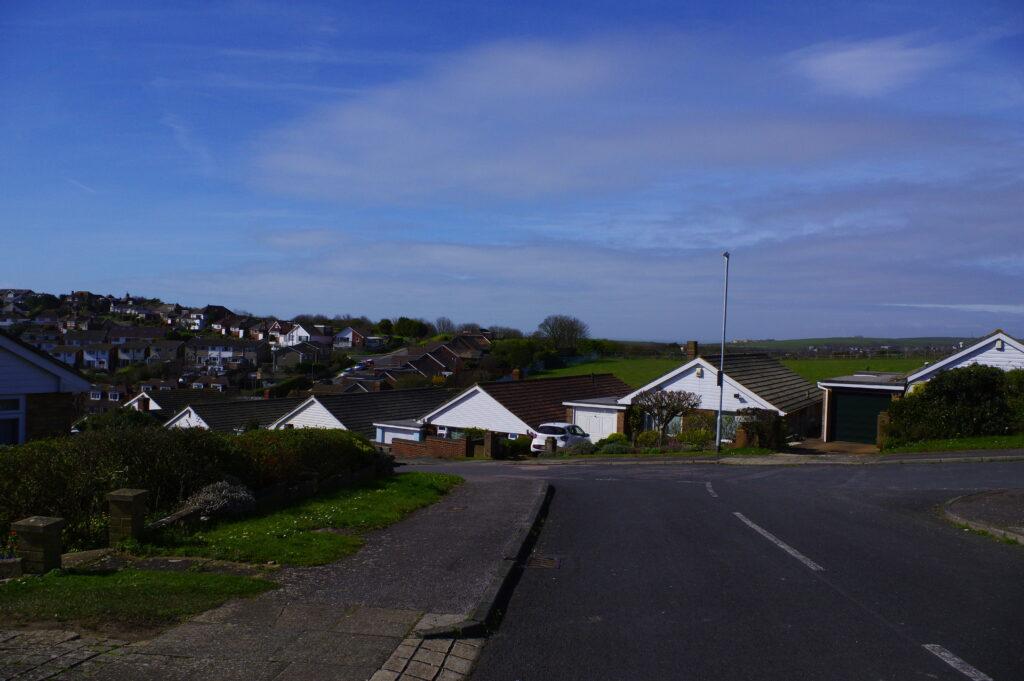 Semi-Evergreen Species for shelter
Planting semi-evergreen species that hold their leaves for part of the winter and/or native evergreens can also be used in landscaping to provide windbreaks. Planting them on the north, east and west sides of your home will protect it from cold winter winds and help reduce heat loss from your home and this will reduce heating costs.
In addition to adding trees and shrubs, you can also add other plants to your landscaping that will help reduce your energy costs, by reducing garden or landscape maintenance of areas such as lawns.
Groundcover plants such as ivy and pachysandra can help to reduce the need for watering and reduce the need for maintenance costs by keeping the ground around your home weed-free and reducing water runoff.
Finally, when demarcating boundaries, try to use hedges rather than fences. As hedges do not tend to succumb to the wind as much as fences do. In fact, they reduce wind speed and turbulence, while also providing shelter for wildlife.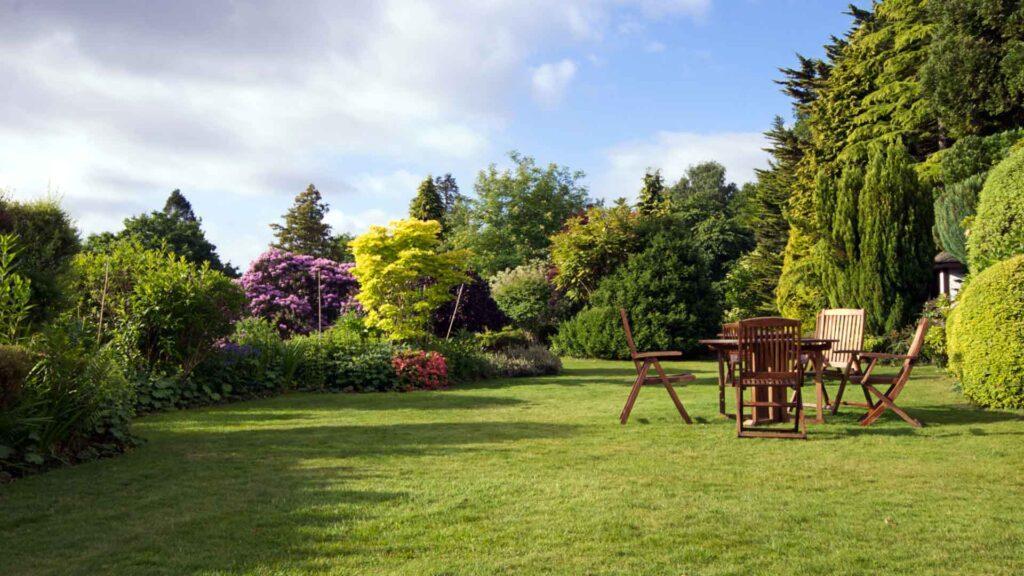 Landscape design using mainly perennial garden plants can also be a great addition to your landscaping.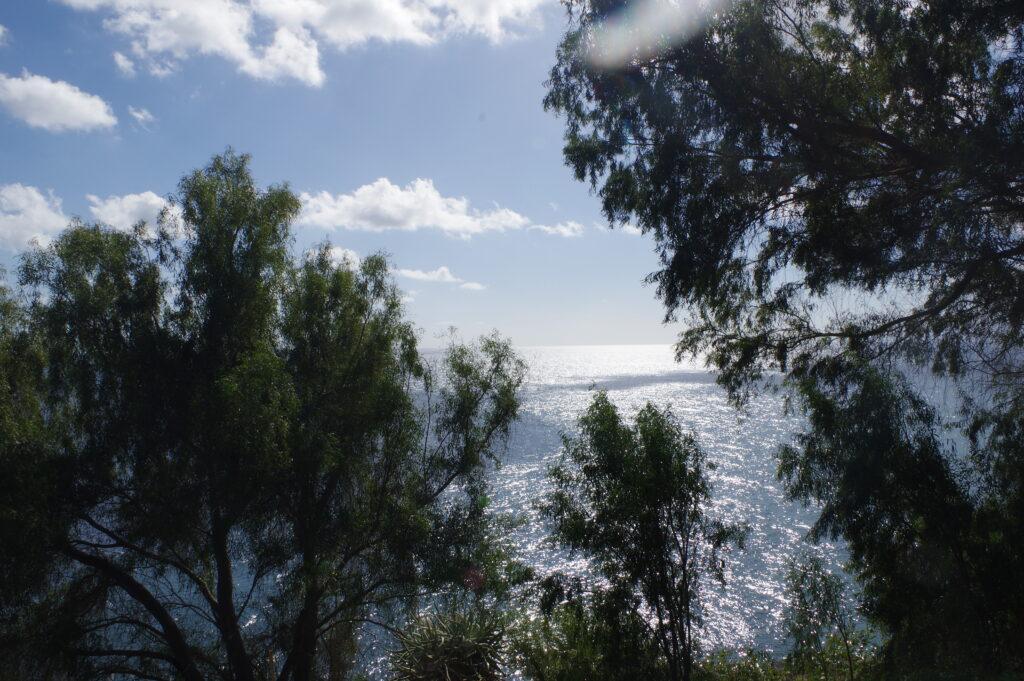 Energy-Passive Perennials
Perennials will come back year after year, so you won't have to replant them every spring. They also require less water than annual plants, so they can help reduce your water bill. They are preferable to annual (bedding) plants which require expensive replacement every Spring. Smart landscaping refers to landscaping that is designed to be energy efficient. This means that the plants you choose for your landscaping will be those that require less water and less long-term maintenance. In addition, smart landscaping will often use native plants. These are plants that are naturally suited to the climate in your area and require less water and care. Native plants of the UK include useful resilient species which will establish with ease and continue to provide interest through most of the year.
You can make your home more sustainable by making some simple changes to your lifestyle.
You can start by composting your food waste. This will reduce the amount of waste that goes into landfill, and also help to produce nutrient-rich soil if you want to grow your own fruit and vegetables in an allotment, or garden.
You can also reduce your energy consumption by using energy-efficient appliances and light bulbs.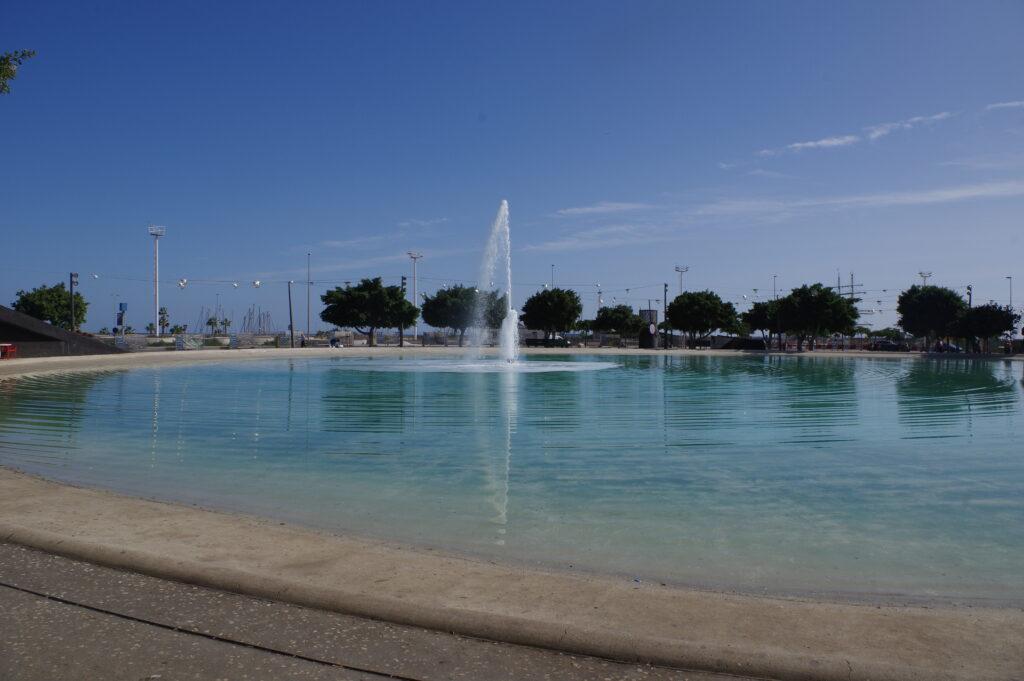 You can save water by installing low-flow fixtures in your home and by using water butts to capture rainwater.
Making these small changes can have a big impact on the environment. As more people adopt sustainable living practices, the collective impact will be even greater. So, start making some changes today and join the movement towards a more sustainable future.
If you're looking for ways to save money and be more energy efficient, consider energy-smart landscaping and sustainable living. You'll be amazed at the difference it can make in your energy costs and in the beauty of your home.