Understanding Land Use Planning
Land use planning is an essential tool used by municipalities, regions, and countries worldwide to manage how land is utilized within their jurisdiction. It involves the scientific, aesthetic, and orderly disposition of land, resources, facilities, and services with a view to securing the physical, economic, and social efficiency, health, and well-being of urban and rural communities.
At its core, land use planning is a decision-making process that aims to balance the demands of population growth, economic expansion, environmental preservation, and community development. This balancing act is crucial because the way we use land directly affects the world we live in – from our economic productivity and environmental health to our social equality and cultural vibrancy.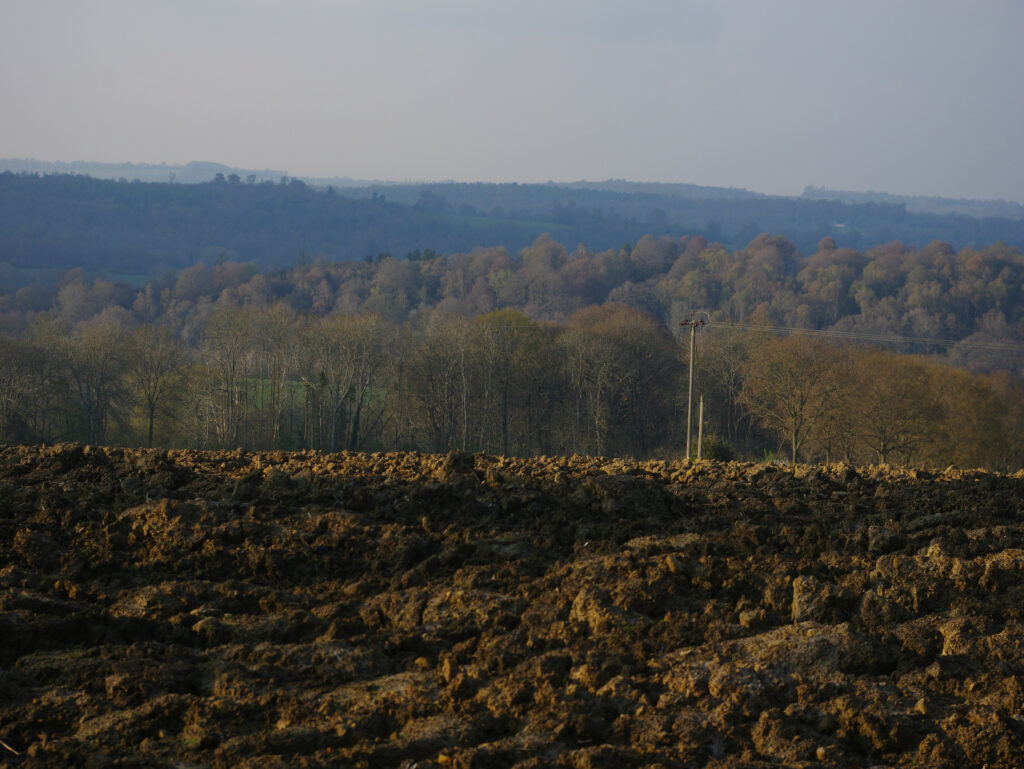 Land use planning encompasses various sectors and aspects of a community. This includes determining where housing, industries, recreation facilities, and transportation infrastructure should be located. It also involves managing and protecting natural resources and ecosystems, setting aside land for public spaces, and planning for community facilities and services.
Land use planning is not just about the present. It involves thinking ahead and making strategic decisions about how to accommodate future growth and change while preserving and enhancing what makes our communities livable and sustainable. It plays a pivotal role in shaping the development patterns of cities and towns, guiding growth in a way that promotes economic vitality, protects the environment, and enhances the quality of life for all residents.
Key Principles and Goals of Land Use Planning
Land use planning, though differing from place to place depending on unique local needs and characteristics, is often guided by a set of fundamental principles. These principles are the bedrock upon which effective and equitable planning is built. Here, we explore some of these key principles and the corresponding goals they aim to achieve.
Sustainability
At the heart of modern land use planning is the principle of sustainability, which ensures that development meets the needs of the present without compromising the ability of future generations to meet their own needs. This involves balancing economic growth with environmental protection and social equity.
Efficient Use of Land
Land is a finite resource, and thus, its use should be optimized. This means encouraging development in areas with existing infrastructure, promoting mixed-use development, and limiting urban sprawl to preserve natural and agricultural lands.
Public Participation
Engaging with the public and stakeholders is crucial for a transparent, inclusive planning process. It ensures that the diverse needs and interests of the community are considered and balanced in planning decisions.
Resilience
With the growing threats of climate change and natural disasters, land use planning should enhance community resilience. This means considering environmental hazards in planning decisions and promoting development that can withstand, adapt to, and recover from disruptions.
Equity
Land use planning should promote social equity, ensuring that all community members can access opportunities, services, and amenities. This includes providing affordable housing options, ensuring access to public transportation, and distributing public amenities fairly.
The ultimate goal of land use planning is to create functional, adaptable, and sustainable places that enhance the quality of life for all residents. It guides how communities grow and change, promoting patterns of development that are economically viable, environmentally sound, and socially beneficial. Through the effective application of these principles, land use planning helps shape the physical, social, and economic fabric of our communities."
At Landvision, we appreciate that land use planning involves intricate decision-making processes. These decisions have the objective of striking a balance between population expansion, economic prosperity, environmental conservation, and infrastructural development. Indeed, our work shapes the world we live in.
In an increasingly complex planning environment, we invite you to leverage our expertise and experience. Together, we can work towards enhancing the quality of life for all residents while ensuring our developments harmonize with the natural landscape. Let's collaborate to make our communities more sustainable, more resilient, and more inclusive. Reach out to us and contact us today or phone 01892 782200