Landscape Consultant; inspiring understanding in landscape design, ecology and trees.
As Landscape Consultants within one office, we are a unique multi disciplinary professional team. Landvision offer inspiring advice and cover all three aspects of landscape; Ecology, Landscape Design and Arboriculture; all under one roof. We are a one stop shop; harnessing the benefits of nature for our clients. Landscape consultant expertise under one roof mean that we offer our clients initial cost and time saving benefits. The level of our in depth understanding of the landscape is why we are used again and again by our clients as we can look at a site from landscape design, ecology and tree point of view. This joined up thinking in three different fields of expertise within landscape means that Landvision offers a unique service to our clients.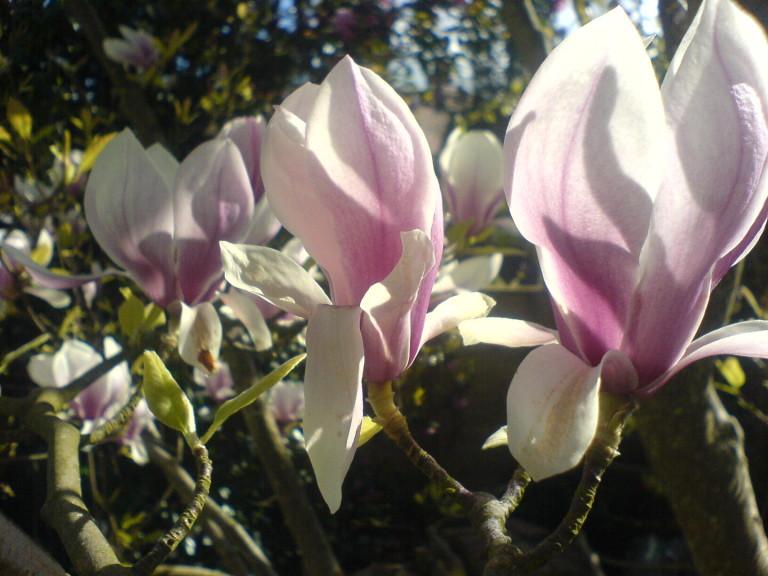 Landscape Consultant as decision maker and adviser to professionals and communities.
Landscape consultants inspire clients and teams of professionals on landscape issues. Landscape consultants are being called upon to look at planning issues such as Green infrastructure, Framework agreements and multi functional networks, to tackle challenges such as climate change, flood risk, water management, food supply and how to design in renewable energy to create attractive, healthy places in which to live.
Creation of Green Infrastructure.
Landvision Landscape consultant staff have skills and qualifications in more than one area within each field. The Landscape consultant areas which Landvision have expertise in are; landscape design, landscape ecology, zoology, arboriculture, sustainable drainage and anti flooding design. We also provide landscape consultant input into Green infrastructure, Breeam and CSH ecology and landscape surveys and reports. The creation and management of wild flower meadows, using local provenance seed for Coronation Meadows is a speciality.
Offsetting Carbon by using a landscape consultant's input to improve site ecology.
Landscape Consultant design the landscape which is used in setting standards for new construction sites. At Landvision, we can also survey for ecology and biodiversity, adding these aspects into our design work, wherever possible, keeping healthy mature trees and linking to habitats. On sites with mature existing trees, trees can be managed and protected and land values are increased by 10%; as well as improving quality of life and health and visual amenity plus improving well being.
Sustainable Urban Drainage and Recycling of water input.
Landvision landscape consultants' green designs are active in carbon offsetting. We draw up sustainable urban drainage schemes (SUDS), with recycling of water and waste resources. Ecology reports and Biodiversity Action Plan schemes are also produced by Landvision landscape consultants to help our clients to obtain Eco credits under CSH and Breeam. Credits are required by BRE and planners for the discharge of landscape conditions on planning applications for new housing and commercial developments.
Anticipating landscape issues and the long term needs of communities.
Landvision's Landscape consultants have a high level of insight and in depth knowledge of landscape, so as to be able to anticipate landscape needs such as; provision of green Spaces for recreation and wildlife; anti flooding design. Landscape consultants provide input to build on our Green legacy; to aid decision making by local authorities, land owners and communities. Green infrastructure input & guidance by landscape consultants bring benefits to society. For more information, go to contact us or ring Landvision landscape consultants; 01892 782200.