Landscaping is always essential for improving the aesthetic value of any property. However, it involves lots of variables and requires the assistance of a professional architect for the coordination of each detail. Their proficiency leads to the stunning and better outcome.
The landscape architect is the best professional to do landscaping in private and public architectural areas. An architect for landscaping or Landscape Visual Impact Assessment Sussex develops some designs, and on the basis of it, the expert creates plans for landscaping by making some technical sketches.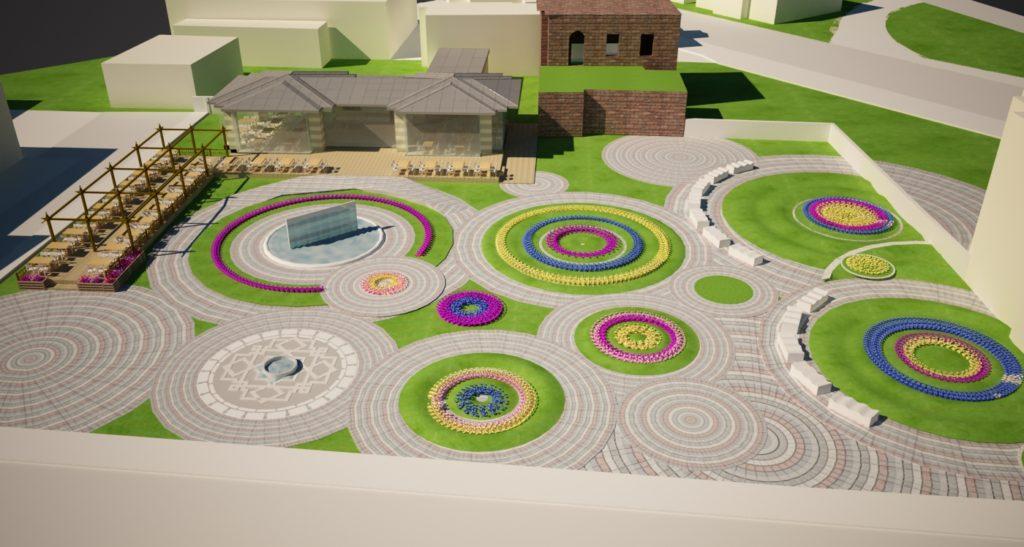 Data gathered from assessing your land
The process of carrying out the landscaping is usually accomplished in 2 ways. One of the procedures is spontaneous, and it needs some creativity or experience. Another technique is quite easy and perhaps the person may do this with some effort. It is called as the analytical process, in which professional architect makes out the ultimate solution for design.
In the case of this procedure, an architect makes Landscape Visual Impact Assessment Surrey have some data before creating any design. This data mainly comprises
Plot dimension and direction
Topology and features of your land
Availability of the adjacent structures and some other strong factors, like highways and seashore
Soil quality
Points of access on your plot and all other requirements, stated by you
With the application of all the collected information, the proficient architect develops some ideas with own knowledge and builds up a plan by means of a 3-dimensional model of landscape designing software. At this point, you may realize the role of any landscaping architect.
However, remember that making an implementation of the design of landscape is not the job of the architect. While you have approved the planning, you have to transfer the task to other professionals.
Project execution is to be done by contractors
It is the contractor, who employs the complete design, as per the sketches, done by the architect. This architect supervises the property at the time of execution so that the contractor follows every design carefully. Your architect may also want to know about materials, which are needed for doing the work. With the completion of design, a landscape designer can give you advice on placing foliage or trees.
Thus, no matter what you like to do with your landscape, it is better to depend on the experience architects for successful results. Visit Landscape Architects for more information.