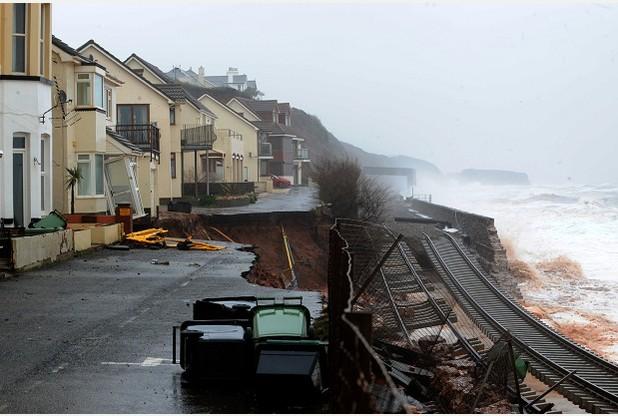 Water and the landscape Part 1.
This is a first of a series of articles on water and the landscape.
It is quite well known that landscape architects can play a key role in flood alleviation. The need for this expert help and advice is seen in the following report.
SUDs and landscape design and management are key areas where landscape architects can help to give advice on mitigation and alleviation of flooding. Landvision give advice to land owners and corporate clients; combining landscape design and management skills under one roof, saving clients time and money.
The Pitt report of 2009 was an independent report into how to combat the effects of flooding seen in the UK in 2007.
Many of the recommendations were followed, but more needs to be done and this work needs to continue, with teams of experts working on flood alleviation schemes. These teams will include landscape architects, like Landvision, who will often be taking leading roles in implementing and specifying work. How to actually enable planning policies and anti flooding guidance on the ground and at grass roots level, as envisaged in the Pitt report of 2009, is the landscape architects' role as part of the team of experts.
Why the flooding occurred.
Parts of the UK, such as the Somerset levels, have been managed by man for hundreds of years. They have effectively become reclaimed land from previous marshland. This year, 2014, as the Jet Stream became weakened, a long series of low pressure depressions tracked across the UK, bringing very high rainfall for prolonged periods. The ground field capacity of the soil was soon reached and water runoff and flow rates also increased, with flooding of low lying marshland in The Somerset levels and areas along the Thames Valley in Surrey, Berkshire and Oxfordshire, to name but a few areas.
The following report describes some of the effects of the 2014 flooding in the South East.

Landslides have also occurred in counties along the south coast, as far apart as Cornwall, East Sussex and Kent. These landslides caused disruption to rail services and were associated with slumping which follows heavy rainfall and high ground water levels; as well as fast runoff causing soil erosion. The main railway line to Cornwall was undermined by the high tides and storms at Dawlish, in Devon;
Dawlish Railway line
Sink holes also opened up along the M2 central reservation, due to the effects of ground water on underground aquifers.
The role of the Landscape Architect in alleviating the effects of catastrophic events.
Flooding and landslides show the need for long term landscape and habitat management techniques. Landscape architects can help and advise land owners. These landscape management techniques are familiar to Landvision. They will form part of the long term strategy for dealing with water management in urban areas as well as in rural areas.
For advice on design to combat flooding, or to discuss a project of design or management : contact Landvision now
Save
Save
Save