LVIAS are an evolving area of landscape design practice. They are required in view of new developments such as new energy farms, for instance, for on shore oil and gas exploration in Surrey and Wind Farms in Kent. The LVIAs and EIAs (Environmental Impact Assessments) required by LPAs (Local Planning Authorities) in the Home Counties will determine the cumulative landscape effects of any of these new, often large scale, developments. Suitable mitigation measures will need to be drawn up to ensure that the environment can be adequately protected, otherwise LPAs will often advise that additional mitigation will be required in Surrey; this may be for Biodiversity Offsetting in Surrey, click here on our blog, to read more.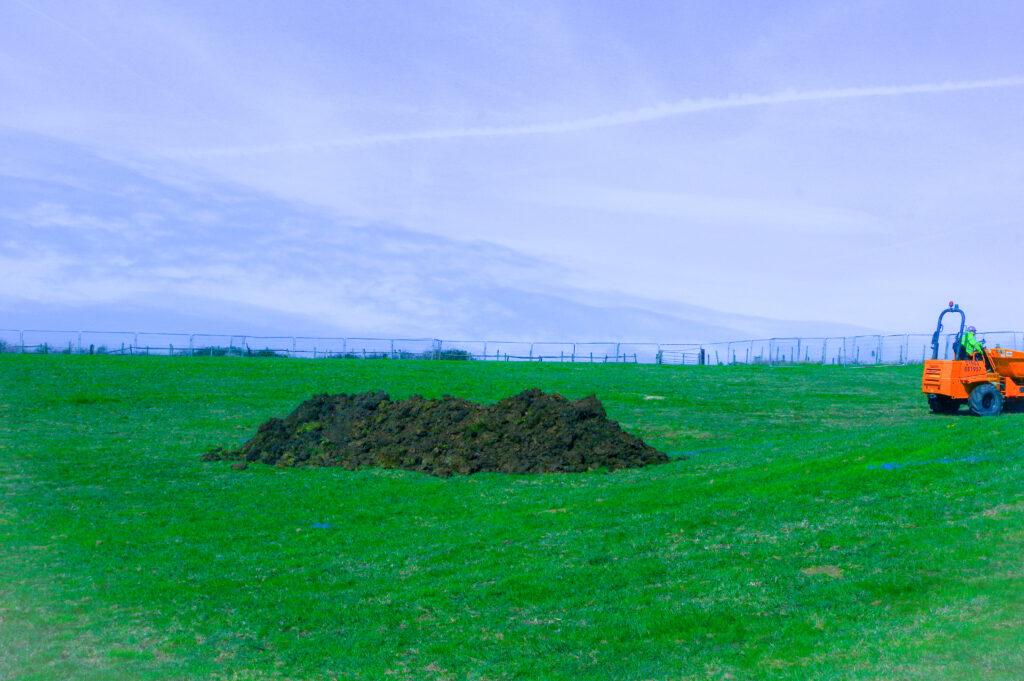 Illustration 1: The South Downs National Park where LVIAs will be required for many developments
Cumulative landscape effects
When Landvision undertake LVIAs in Sussex, assessing Cumulative landscape effects of projects in Sussex is often key. The assessment of cumulative landscape effects is required in LVIA when it is part of an EIA(Environmental Assessment.) Landscape effects that are cumulative landscape effects are caused by "incremental changes" when these combine with other impacts of the adjacent projects in Sussex to give a cumulative effect.
These cumulative effects need to be considered when an LVIA is also undertaken in Kent or Surrey, as part of an EIA (Environmental Impact Assessment.) This is because, with larger projects in Kent or Surrey, there are more likely to be cumulative effects. These effects can be past, present or foreseeable projects in Kent and Surrey, in areas adjacent to the LVIA in the Home counties.
Cumulative effects may be thus defines as additional changes to the landscape or visual amenity of an area, which are caused by the proposed development in conjunction with other developments, in the past, the present or in future landscapes in Sussex.
An example of cumulative effects could be where a new housing development is planned next to an existing housing development. This would have a cumulative effect appraised within an LVIA in Sussex, Kent or Surrey.
The importance of Cumulative landscape effects lie in their ability to affect the fabric of the landscape, to affect the landscape character of the landscape, and also to affect any special values attached to it in the land of the Home Counties.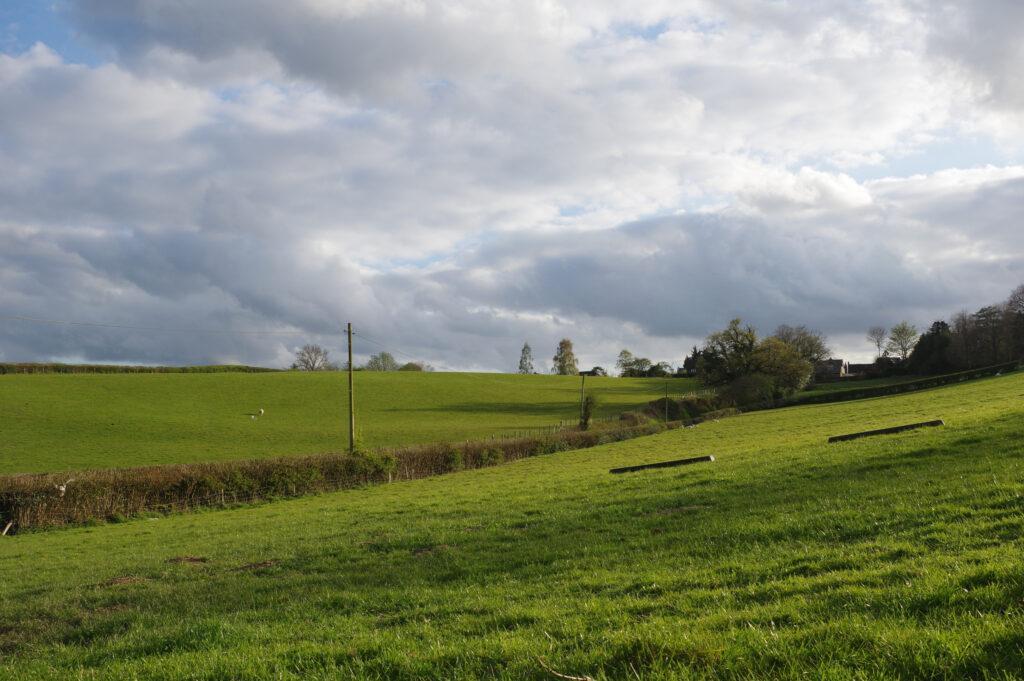 Special values attached to the landscape of Surrey may be values of walkers in the landscape, who value their walks on footpaths. Where these footpaths would be close to a proposed development, within a specially valued landscape, an LVIA will often be required. If there are also combined developments which would lead to cumulative landscape effects which might impinge on the walkers' special views from footpaths, LVIAs or EIAs may be required by the LPAs. Sometimes, cumulative effects are formed when a development can be seen from one viewpoint in conjunction with other pre existing developments. The combined effect of the development is called cumulative and the LVIA undertaken in Surrey will detail this.
For more information, please go our contacts page.