Energy resilient, greener energy source LVIAs for Solar Arrays will be required in certain parts of the UK. Landvision have Case Studies from schemes which required Landvision LVIAs for Solar Arrays in Hampshire, Sussex, Kent, and Surrey.
The LVIAs prepared by Landvision in the past have included applications for Solar Arrays which vary in size, from small residential installations, to larger schemes on business premises. LVIAs for Solar Arrays on large private estates and farms have bene undertaken by our team of experts. These Solar installation schemes have been helping the UK to move towards energy resilient sustainable green energy sources.
Ground Mounted Solar Arrays.
Where the Solar Arrays are to be installed ground mounted on sites within protected areas such as AONBs, then an LVIA may be requested. In those cases, LVIAs for Solar Arrays will be part of the Planning documents to be submitted as requested by the Local Planning Authority.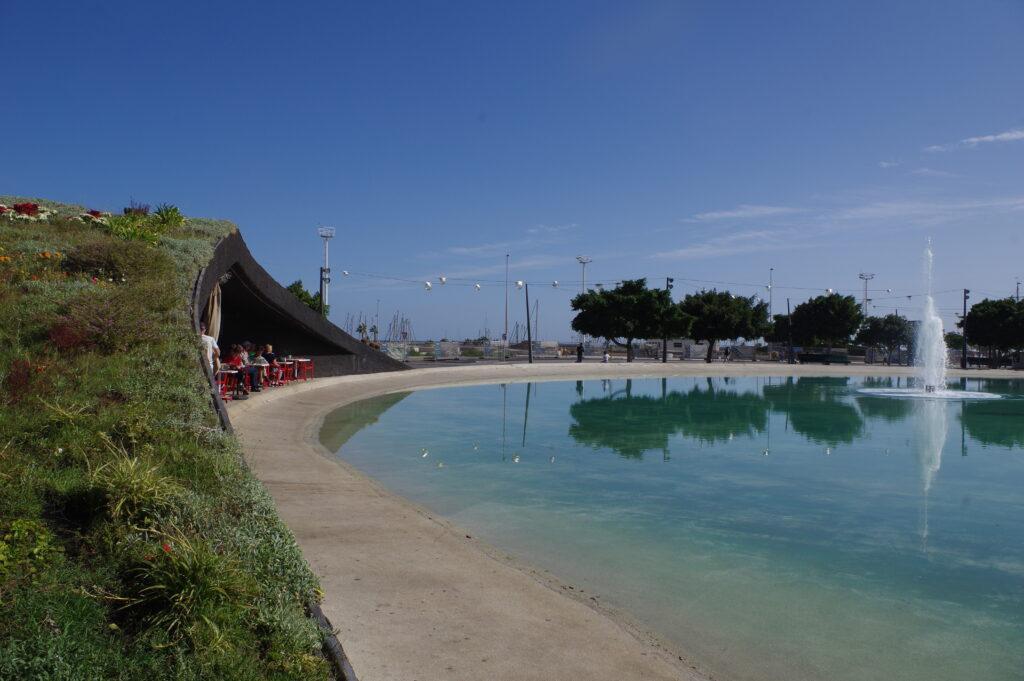 How does an application incorporate an LVIA?
The client will approach Landvision with a request for a fee quote for an LVIA. This  fee quote can be for advice on developments for a small number of panels in a sensitive location or for a larger-scale ground-mounted solar PV system on agricultural land, or it may be located in a sensitive area, such as an AONB. In those cases, Landvision LVIAs are frequently used by planners deciding whether to grant planning permission for various Solar schemes. An LVIA is a specialised planning tool which will be used to inform and provide expert feedback on the likely visual impacts and landscape effects of Solar Arrays. This can then be weighed against planning policy and law, to determine whether a scheme will proceed.
The restrictions on land use and development are stricter in agricultural areas,  where the proposals can be for free standing or ground mounted Solar Arrays on agricultural land. LVIAs are normally requested to assess the likely visual impacts of Solar Arrays in the wider landscape within sensitive landscape settings. Environmental Impact Assessment (EIA) does not list large scale solar arrays in Schedule 2, of the EIA Regulations 1999, and as such these developments may have an impact on the local environment. This may be significant in terms of landscape effects and visual impacts, and may be positive or negative, largely due to location.
It is thus advisable to employ a specialist such as Landvision to carry out an LVIA prior to submitting a planning application, as using an LVIA at an early stage can allow you to avoid costly delays. The LVIA can provide feedback which can help with locating the development sensitively within the landscape setting. The LVIA can be used to highlight areas where mitigation will be required. Once the LVIAs for Solar arrays have been completed, then the planners in the Local Planning Authority can examine potential impacts on the views from publicly accessible areas surrounding the site of the proposed solar arrays.